"We are all children of one God. There are no children of a lesser God in this world, and we must stop acting as if there are."
– Bishop Robert McElroy, Roman Catholic Diocese of San Diego
Who is the San Diego Organizing Project?
Seeing the truly desperate needs of families, local faith leaders and concerned residents came together in 1978 to ask one bold question:
"How can we address the root inequalities that are causing suffering in our communities?" From there, the San Diego Organizing Project was born.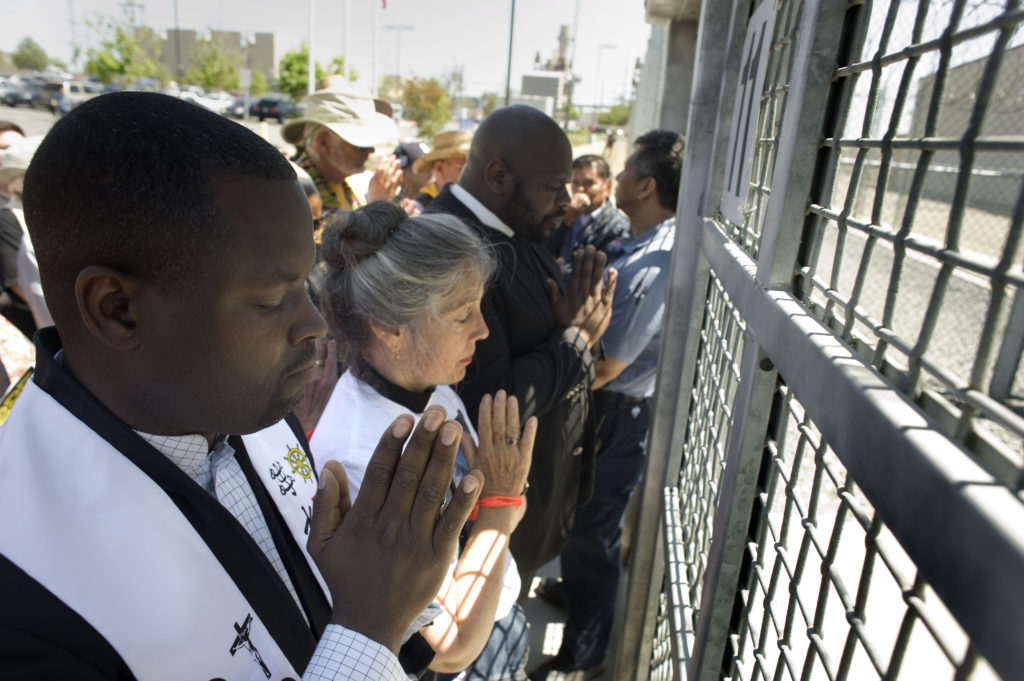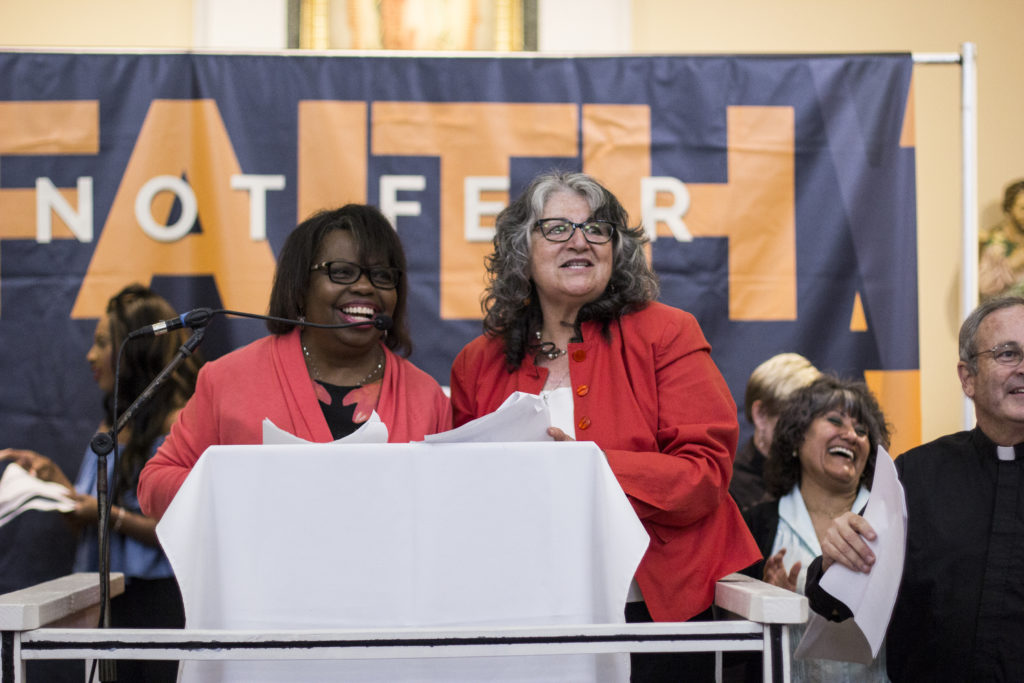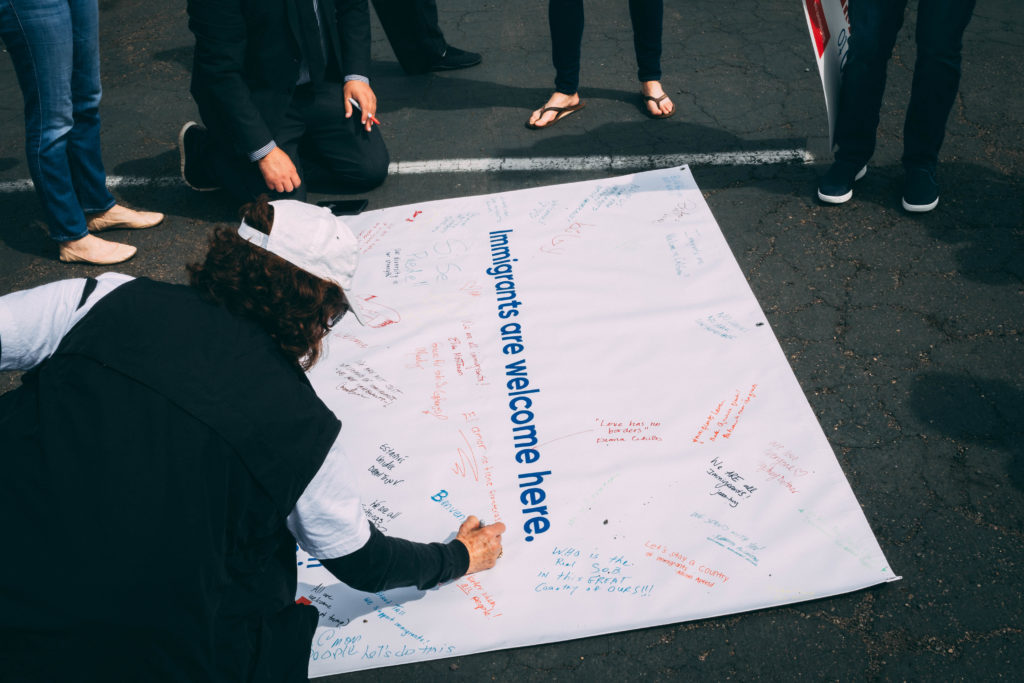 Today, we are a nonpartisan, multi-faith network of 29 congregations that represents more than 70,000 families across San Diego County. As one of the most diverse grassroots organizations in the region, we uniquely bridge racial, cultural, and economic divides, unlocking the power of people to bring justice, equality, and greater opportunity to fruition in their communities.
We celebrate our differences and remain united by our shared belief that faith should be put into action for the benefit of all.
LEARN ABOUT OUR ISSUE CAMPAIGNS