Affordable Housing and Homelessness
"We don't just represent the struggles. We represent the solution."
– Bishop Terrell Fletcher, City of Hope International Church
Affordable housing for all people regardless of neighborhood and skin color, while combating homelessness and protecting the rights of tenants.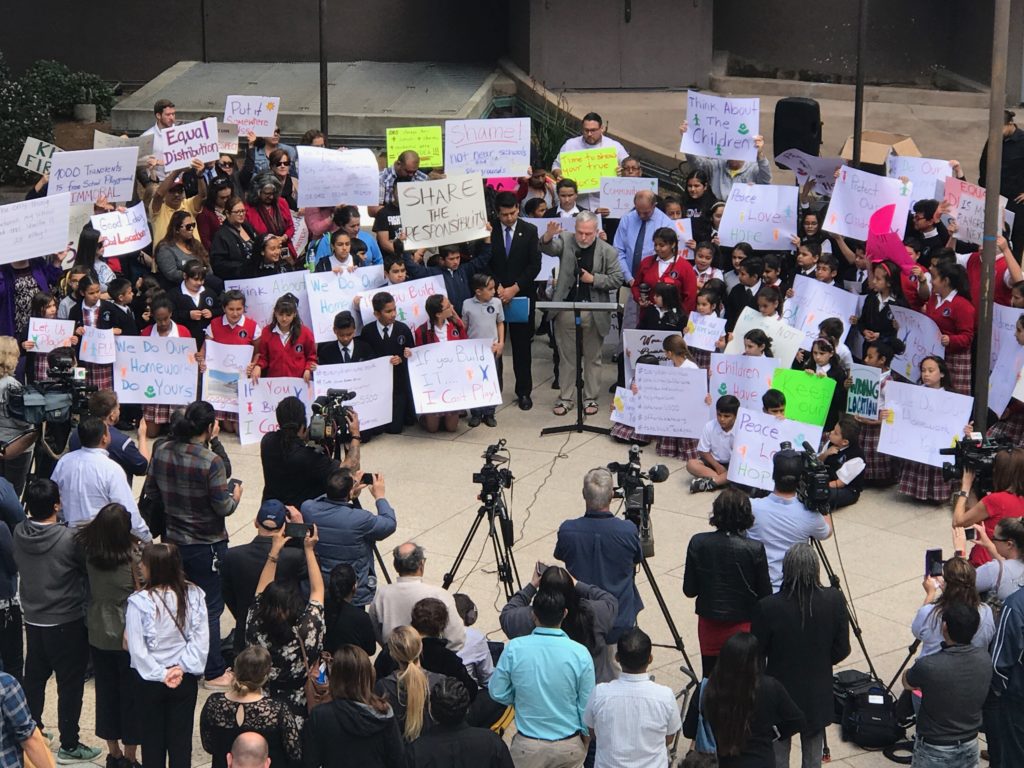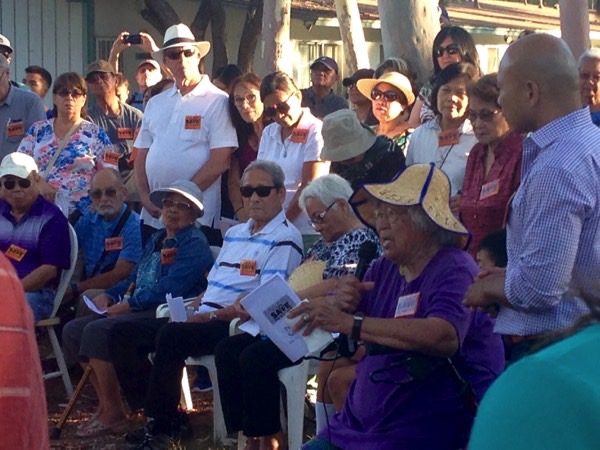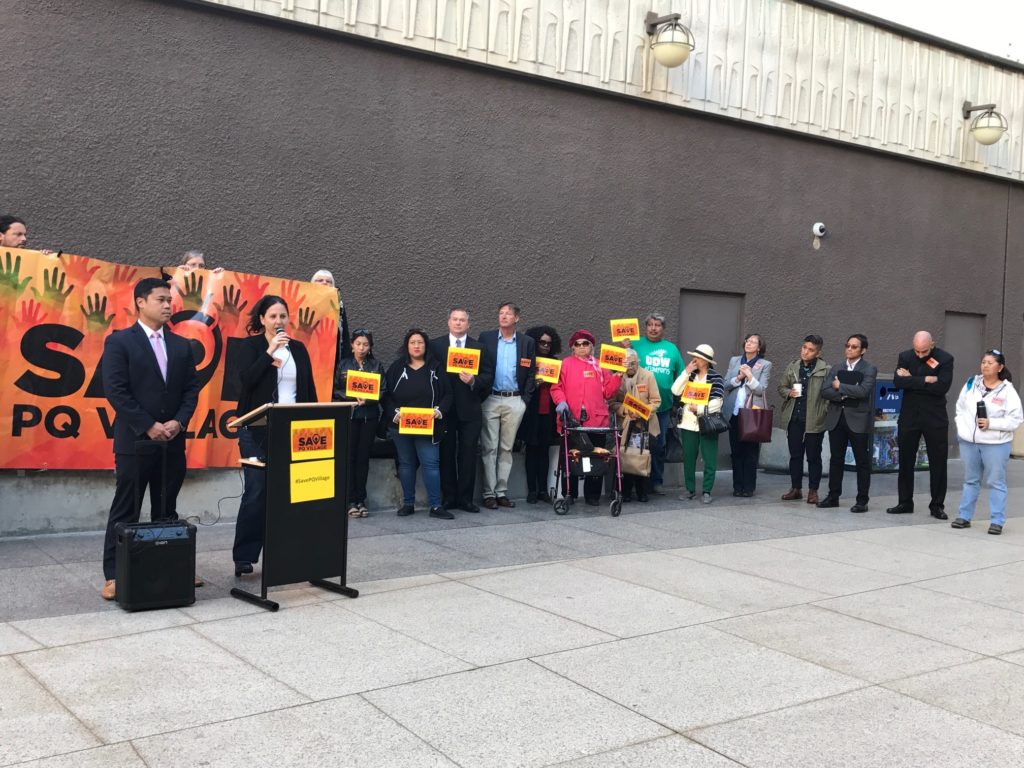 Affordable Housing for All
In the early 2000s, we began raising the alarm around the cost of housing long before it became an issue in the public square. In 2002, we initiated an Affordable Housing for All campaign, which brought together more than 3,000 community members with business, labor and the San Diego City Council. This resulted in the declaration of a State of Housing Emergency; the passage of an inclusionary housing ordinance; $55 million in new revenues for affordable housing; and the establishment of an Affordable Housing Task Force.
Housing Action Day
Thirty SDOP leaders attended the City of San Diego's first 'Housing Day' on July 24, 2018, which has since been dubbed "Housing Action Day". At the meeting, San Diego City Council members approved a ban on discrimination against recipients of Section 8 housing vouchers. The measure, which passed on a 6-1 vote with two council members absent, allows landlords to use credit scores and other legal means to select tenants, but prohibits them from saying "no" to an applicant based solely on whether they pay rent with a government subsidy.
Protecting residents from displacement
Due to the expiration of an affordable housing covenant, more than 300 tenants in affordable housing site Peñasquitos Village were initially set to be displaced from their homes with nowhere to go, lacking protection or a plan for their welfare by the City of San Diego. SDOP joined tenants, faith leaders and labor allies to negotiate a resettlement agreement with the housing developers to fund a relocation program and to build on-site affordable housing to protect low-income families.