Every voice matters, and every vote counts. When all voices are heard, we can ensure that policies that reflect the needs of our communities are enacted.
We mobilize low-frequency voters in San Diego's low-income communities and communities of color by phone banking and canvassing our neighborhoods. We help our people understand the ballot measures that affect our daily lives, so our votes can transform our communities.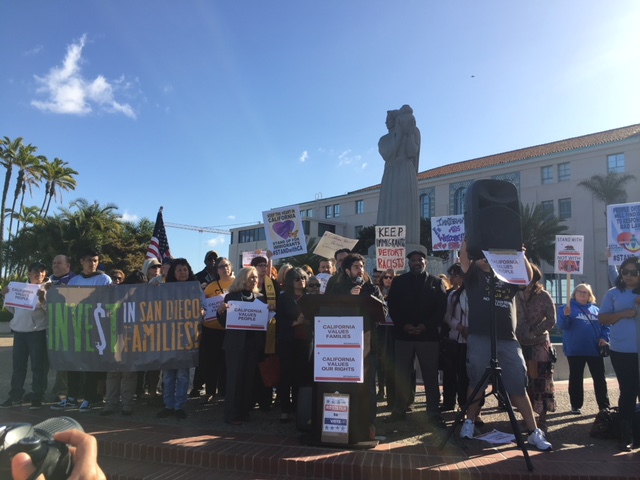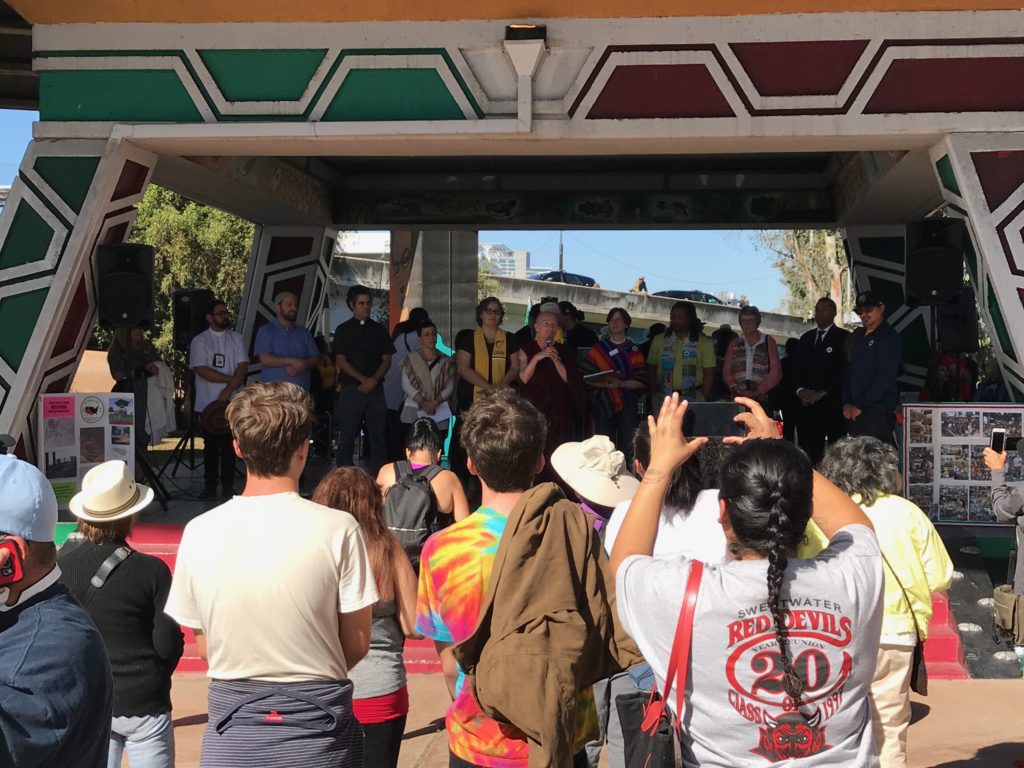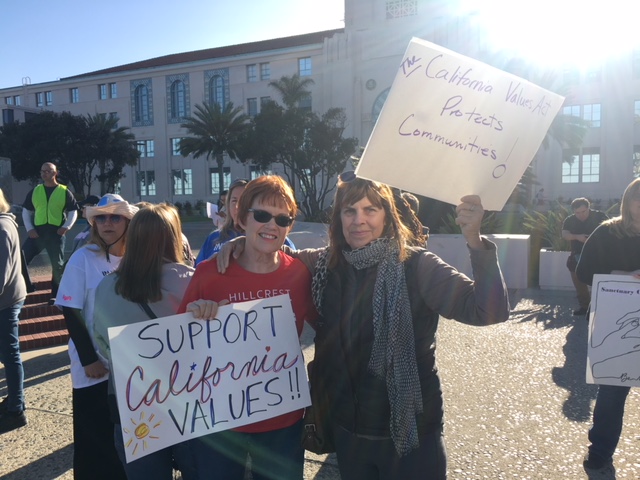 Turning Low-Frequency Voters into Long-Term Advocates
By organizing thousands of phone banking and canvassing events, we turn non-voting or infrequent voters of color into frequent voters through long term engagement at multiple levels. We integrate voting work into our long-term, deep organizing work in our congregations and neighborhoods. Through this work, we activate voters who stay engaged in transforming our communities for years to come.
In 2016, we built our internal list of voters in our congregations to 10,000. We held over 11,000 conversations, filled over 400 volunteer shifts, and got 9,631 pledges to vote, mostly from infrequent voters of color.
100 Percent Voting Congregations
Not only do we canvass at doors and make calls, we also promote voting through our pulpits. Though our 100% Voting Congregation campaign, we encourage core leaders to adopt their precincts, to fill multiple shifts, to ensure that their own friends and families vote, and to create relationships with other allies and ministries to get people to volunteer.
Leading up to the November 2018 elections, we collected more than 1,000 pledge cards from 10 church teams throughout San Diego County, bringing our list of voters that we are in relationship with to 12,000.
Activating Thousands of New Voters in Communities of Color
SDOP ran a successful voter engagement campaign for the 2018 November elections, which included: 300 Phone Banking and Walk Shifts; 6,700 Voter Conversations; and, 3,351 Pledges to Vote. We also worked on an experimental project to identify and engage immigrants who have recently gone through naturalization and are now new voters.