County Government Accountability
"A God who serves the interests of the rich is not the God we serve."
– Lita Morales, SDOP Leader
Ensuring our tax dollars are spent where they matter, to build better lives for all families. It is immoral for the county to have a nearly $2 billion reserve fund when our families are struggling.
Increase awareness of the County's role in funding programs our families need. We work to increase accountability, transparency and community participation in the budgeting process, with particular emphasis on health and human services and justice system resources.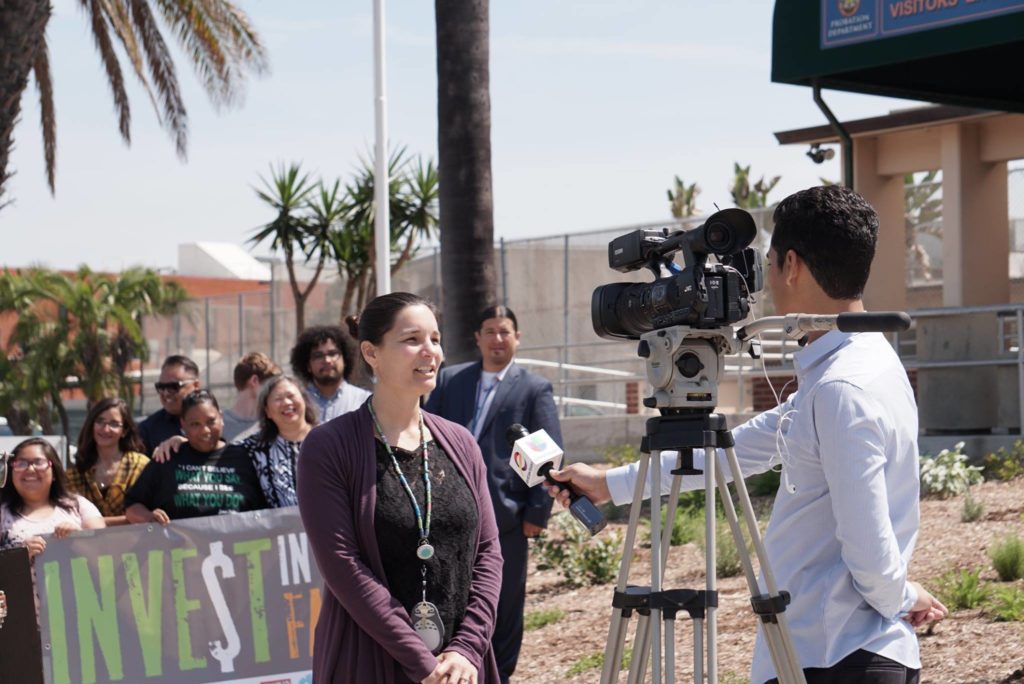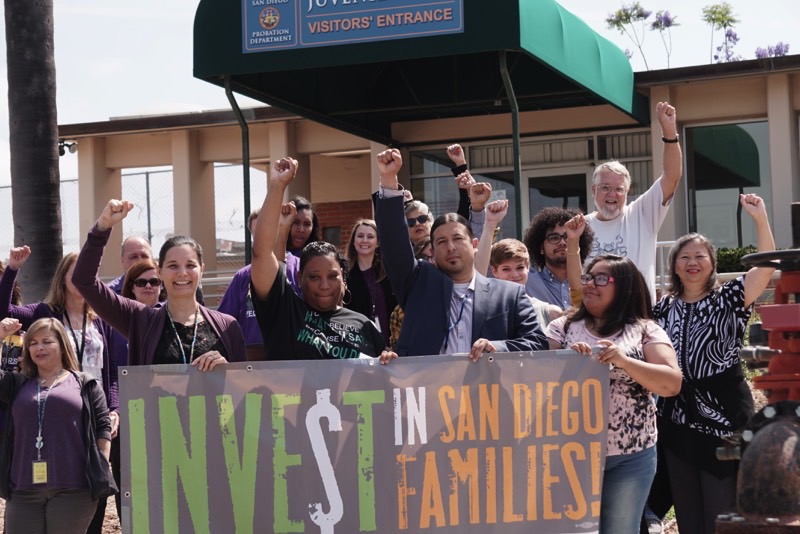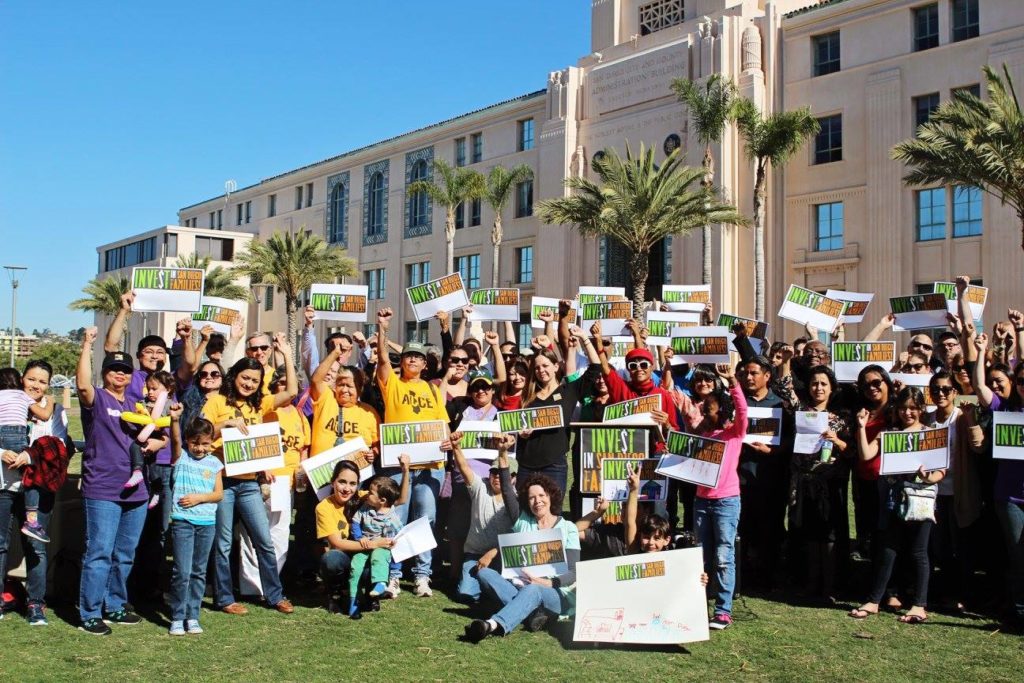 Advocating for Our Tax Dollars to Support Our Communities
One of our proudest accomplishments and greatest benefits of our partnerships is that San Diego County agreed to allocate $60 million for direct services to San Diego County residents, and invited SDOP and the Invest in San Diego Families coalition to the table to help direct how these funds will be used. This will ensure that our most vulnerable communities in San Diego County will receive the support, services and programs we desperately need. Through our relational efforts, we are slowly turning what could have been perceived as an adversarial interaction into a successful collaborative effort for all.
Making Community Voices Heard for County Budget Priorities
SDOP and the ACLU lead Invest in San Diego Families' Smart Justice campaign, which met with City of San Diego officials to request several initiatives, including funding for restorative justice and restorative practice training, community engagement support training, funding for mental health crisis, funding for pre-trial services and several other items. We received a favorable response from the City along with a promise to use and allocate funds as we requested.